In this guide, you will find resources

through our databases;
via print newspapers, magazines, and journals IN the library;
online;
and via news broadcasts.
Fall/Spring Semester Hours
Monday-Thursday
Friday
Saturday
Sunday
Welcome to your Resources for Biology Current Events Summary Guide!
Hello and welcome to your online Resources for Biology Current Events Summary Guide at Story Library. We hope that this Guide will empower you to use your college library's resources as you complete your current events summaries during your Biology course.
Each tabbed page covers either a different type of resource or a different area of research.
If you have questions, you can email, call, or text your librarians.
We Want to Hear from You!
Librarian at Your Service
Text your questions to a CBC librarian at (501) 218-8509.
On the weekends, response times from Story Librarians may be delayed. Thank you for your patience.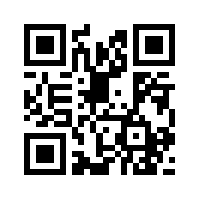 (Image is a QR code of the Text-A-Librarian phone number)