View Story Library's Summer Schedule here!
Cafe 52, inside Story Library, is now open from 10 a.m. to 2 p.m.

View Story Library's Rules of Conduct.
During the summer, response time may be delayed. Thank you for your patience.
Need help? Ask us!
Text your questions to a CBC librarian at (501) 218-8509.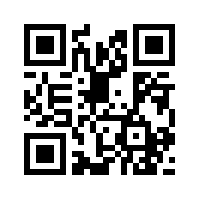 The only prize you get for taking the survey is our never-ending gratitude! Thank you in advance!