Thank you for your interest in CBC Library and our collection of materials. We are currently in a time of transition during the construction of the new library building. Due to this state of flux, approximately 90% of our collection is boxed up and in storage. If you find an item in our catalog that you wish to check out, please CALL us in advance of visiting the library to determine if the item is actually available for circulation. This phone call may save you time and expense.
Our phone numbers are 501-205-8823 and 501-205-8876, and we encourage you to also use the Ask-the-Librarian option on this page.
Thank you,
CBC Librarians
If you are
using portable electronic devices on campus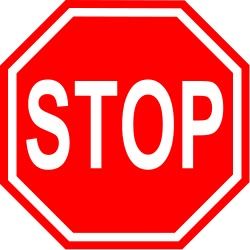 & READ FIRST!
to access the databases, online catalog, etc., please go to myCBC Portal and click on the

Library

tab!
Location, Location, Location
The Library has relocated to KB 111 in Cooper Academic Building for the 2012-2013 school year.
Integrated Database Search
Search multiple databases at one time! Just follow the link!
Need help? Ask, email, text, or call a librarian!
Follow the link to access all of our databases to find online encyclopedias,
journal articles, and other scholarly resources!
What's new at CBC Library?
Check out our Library Construction page!
Naxos Music Library

over 85,000 discs & over 1 million tracks of classical, jazz, and world music; also comes with an app

Opposing Viewpoints in Context

social issues discussed through pro/con essays, court-case overviews, primary source documents, biographies, articles, statistics, images, podcasts, & more
The only prize you get for taking the survey is our never-ending gratitude! Thank you in advance!
CBC Library will have reduced hours and staff for the summer.
Text your questions to a CBC librarian at (501) 218-8509.
Course & Subject Guides at CBC