Ancient Greek Men & Women
"Ancient Greek men and women, circa 100 BC. (Photo by Hulton Archive/Getty Images)." Image Collection, EBSCOhost (accessed November 5, 2015).
Librarian at Your Service
Text your questions to a CBC librarian at (501) 218-8509.
On the weekends, response times from Story Librarians may be delayed. Thank you for your patience.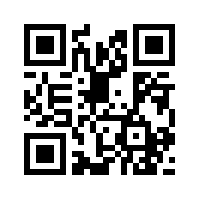 (Image is a QR code of the Text-A-Librarian phone number)