Welcome to the Basic Poetry subject guide.
Please contact a Story Librarian if you have trouble accessing the links.
Want to listen to the poems? If they are in the public domain, try Librivox.

n.d. "Portrait of American poet Robert Frost." Image Collection, EBSCOhost (accessed November 5, 2015).
Librarian at Your Service
Text your questions to a CBC librarian at (501) 218-8509.
On the weekends, response times from Story Librarians may be delayed. Thank you for your patience.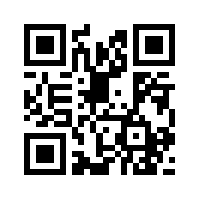 (Image is a QR code of the Text-A-Librarian phone number)