What is Librarian-Approved?
"Librarian-Approved" simply means that these resources, either print, multimedia, or online, have passed our rigorous approval test; and we think that they will stand the test of time!
The Librarian approves . . .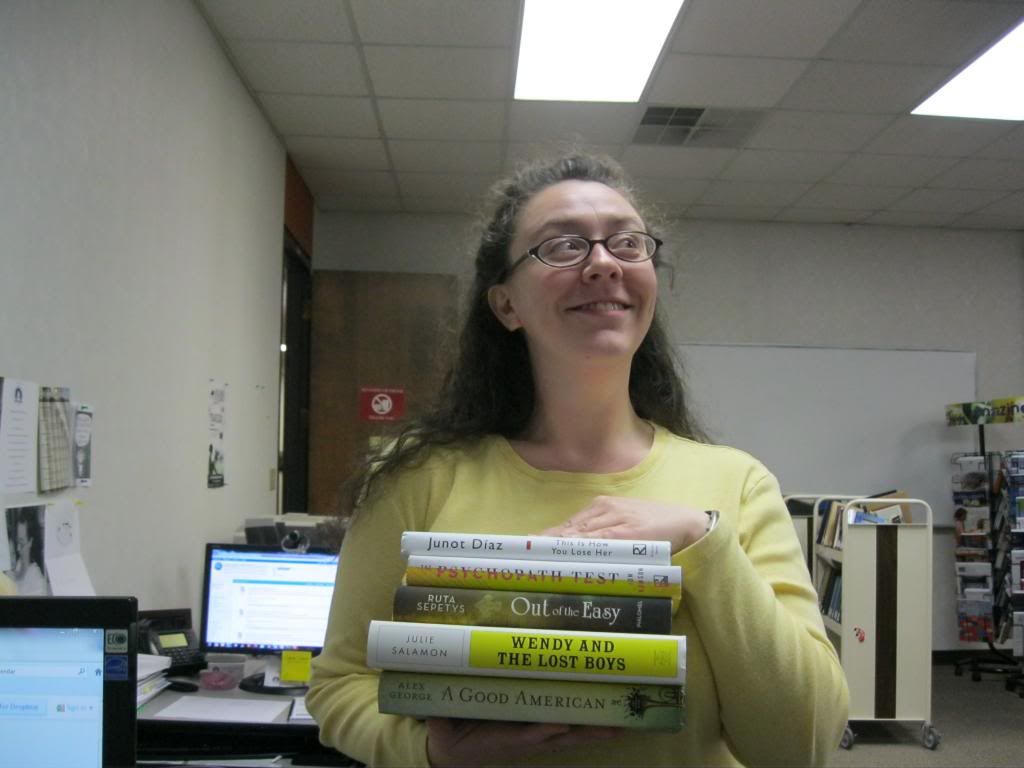 Librarian-Approved Resources
Handy-Dandy Websites that you might need to use!
Arkansas Blog from Arkansas Times
Loading...
Brummett's Blog, an Arkansas Online Blog
Loading...