Necessity is the creator of all invention!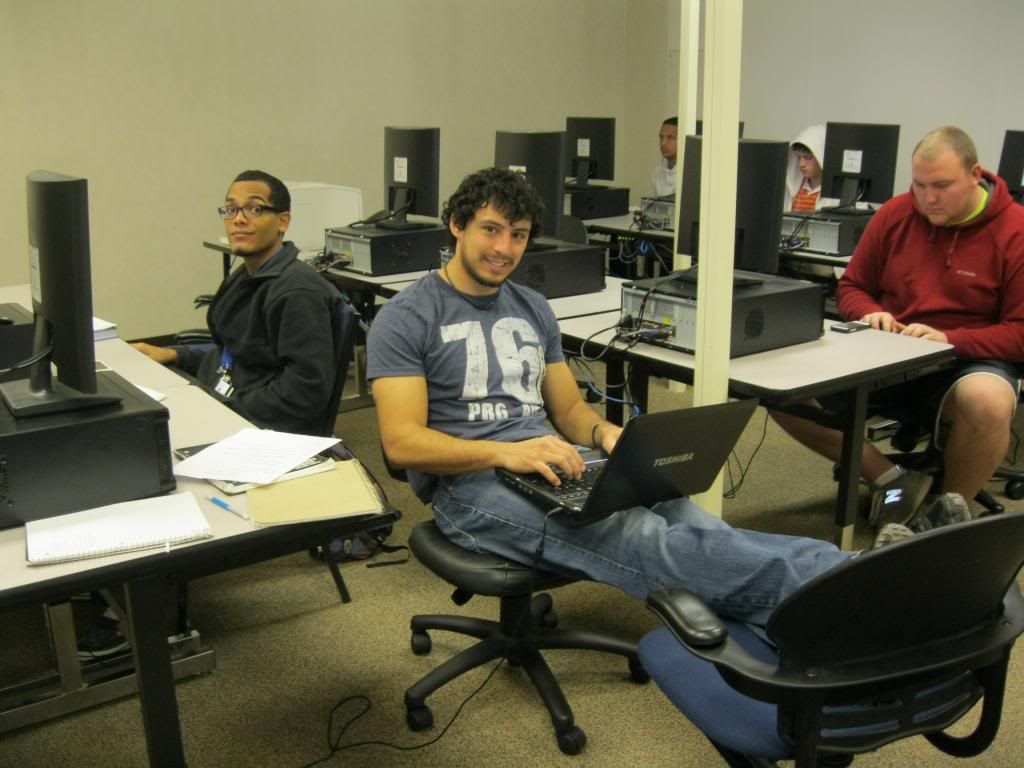 Students being creative in the OLD temporary library!
Computers, Printing, Wireless, etc.
Computers

Computers are provided for student use in Story Library, plus additional space for those wanting to use personal electronic devices, i.e. laptops, iPads, etc.
These computers are provided on a first-come, first-serve basis.
Printing

Black & white printing is also available.
After students' free prints limits are used up each semester, they must add money to their accounts to continue to print.
The price per page is 10 cents.
For faculty, staff, and the community, computer print-outs cost 10 cents per page.
Faculty, staff, and community members pay at the Circulation Desk.
Wireless Access

Wireless access is provided campus-wide for students/faculty/staff.


The wireless network can be accessed in Story Library.
Electrical Outlets

Electrical outlets are located in various locations around Story Library for those who need to charge their electronic devices.
If you are charging your electronic device, i.e. laptop, tablet, cellphone, etc., please remain with your device.

Statements of Non-responsibility

Story Library accepts no responsibility for electronic devices owned by library users.

Story Library strongly advises all library users never to leave their electronic devices unattended in the library.
Need help? Ask us!
During weekends and semester breaks, response times from Story Librarians may be delayed. Thank you for your patience.
Text your questions to a CBC librarian at (501) 218-8509.
On the weekends, response times from Story Librarians may be delayed. Thank you for your patience.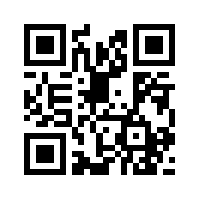 (Image is a QR code of the Text-A-Librarian phone number)