Story Library is closed Wednesday evening, March 4, 2015, and Thursday, March 5, 2015, for traditional classes.
Story Library welcomes you to CBC for the spring semester of 2015!
View Story Library's semester schedule.

Cafe 52, inside Story Library, is OPEN when Story Library is open!

View Story Library's Rules of Conduct.
Text your questions to a CBC librarian at (501) 218-8509.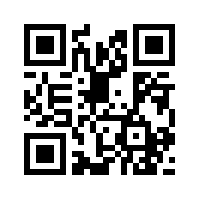 The only prize you get for taking the survey is our never-ending gratitude! Thank you in advance!