Finals Week Schedule: Monday-Thursday, 7:30 am - 11:30 pm; Friday, 7:30 am - 12:00 pm.

Story Library is closed from Saturday, Dec. 13, 2014, through Sunday, Jan. 11, 2015.
Story Library will open from 8 am to 5 pm, Monday through Wednesday, Jan. 12-14, 2015.
Story Library will resume REGULAR semester hours on Thursday, Jan. 15, 2015.
Cafe 52, inside Story Library, is closed during the holiday break.
View Story Library's Rules of Conduct.
Text your questions to a CBC librarian at (501) 218-8509.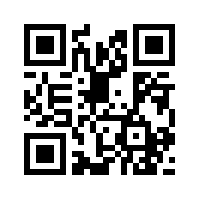 The only prize you get for taking the survey is our never-ending gratitude! Thank you in advance!