for Good Friday.
Regular hours will resume for Saturday, 4/20, and Sunday, 4/21.
Story Library is open! Come visit us!
Cafe 52, inside Story Library, is open.
Story Library's new schedule is available.
View the Story Library's Rules of Conduct.
Story Librarians
If you are
using portable electronic devices on campus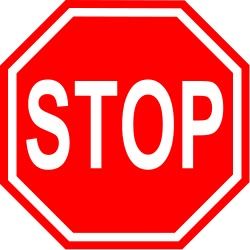 & READ FIRST!
to access the databases, online catalog, etc., please go to myCBC Portal and click on the

Library

tab!
StorySearch for Central Baptist College
Search the EBSCO Discovery Service including databases and catalog
Search for Articles in EDS
What's new at Story Library?
Check out our Library Construction page!
StorySearch is here!
Your "search all of our databases at one time" stop!
Search for & download eBooks in 1 place
Search for articles in 1 place
Search for eJournals in 1 place
Text your questions to a CBC librarian at (501) 218-8509.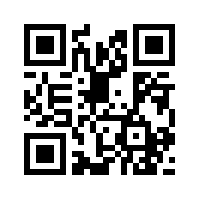 The only prize you get for taking the survey is our never-ending gratitude! Thank you in advance!