Thank you for your interest in Story Library and our collection of materials. We are currently in a time of transition during the construction of the new library building. Due to this state of flux, approximately 90% of our collection is boxed up and in storage. If you find an item in our catalog that you wish to check out, please CALL us in advance of visiting the library to determine if the item is actually available for circulation. This phone call may save you time and expense.
Our phone numbers are 501-205-8823 and 501-205-8876, and we encourage you to also use the Ask-the-Librarian option on this page.
Thank you,
CBC Librarians
If you are
using portable electronic devices on campus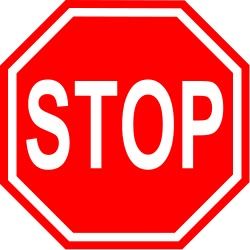 & READ FIRST!
to access the databases, online catalog, etc., please go to myCBC Portal and click on the

Library

tab!
StorySearch for Central Baptist College
Search the EBSCO Discovery Service including databases and catalog
Search for Articles in EDS
What's new at Story Library?
Check out our Library Construction page!
StorySearch is here!
your "search all of our databases at one time" stop!!!!!!!!
search for eBooks in 1 place
search for articles in 1 place
search for eJournals in 1 place
Text your questions to a CBC librarian at (501) 218-8509.
Location, Location, Location
The Library has relocated to KB 111 in Cooper Academic Building for the Fall 2013 semester.
The only prize you get for taking the survey is our never-ending gratitude! Thank you in advance!