The Story Library will be closed for the three-day weekend. Happy Labor Day!
Cafe 52, inside Story Library, is open!
View the Story Library's Rules of Conduct.
Central Baptist College everwhere!
EBSCO Discovery Service
Search the EBSCO Discovery Service including databases and catalog
Search for Articles in EDS
What's new at Story Library?
StorySearch is here!
Your "search all of our databases at one time" stop!
Search for & download eBooks in 1 place
Search for articles in 1 place
Search for eJournals in 1 place
Text your questions to a CBC librarian at (501) 218-8509.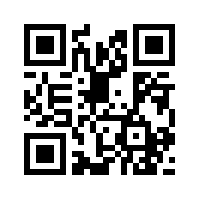 The only prize you get for taking the survey is our never-ending gratitude! Thank you in advance!